The rolling Tuscan hills, the farm vineyard, the basket with typical sandwiches, Statiano wine, the sunset … we are not dreaming! This is the picnic in the vineyard at sunset that we have organized for you, for your friends, for your family on our farm.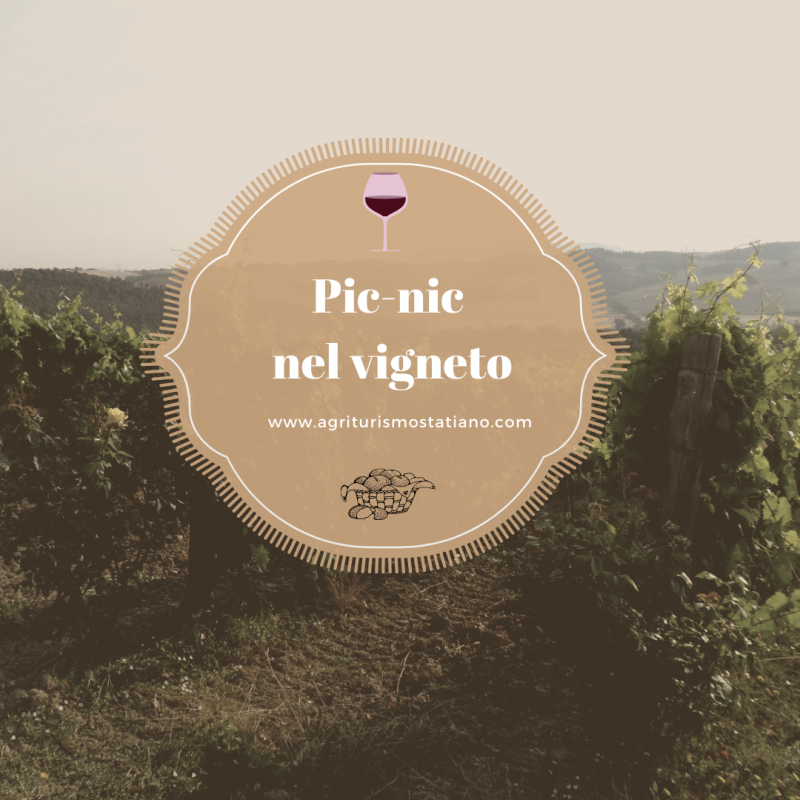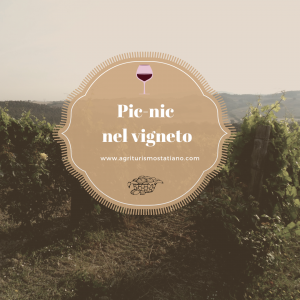 Starting from June 2022, every Wednesday for those staying at our facility, and on Saturdays for outsiders who have booked a snack, there will be the opportunity to take a walk in the vineyard at sunset and taste the typical local products, sipping a glass of wine.
The cost of the picnic with a visit to the vineyard at sunset is € 15 per person and the basket includes:
a sandwich, with Montegemoli bread, with finocchiona (typical Tuscan salami), or with cheese;
a sandwich, with Montegemoli bread, with omelette, with 0 km eggs, flavored with our herbs;
a seasonal fruit;
water;
a glass of Statiano wine;
a fruit juice (for teenagers and children)
For children up to 5 years the picnic is free, for children aged 5 to 14 the cost is € 8.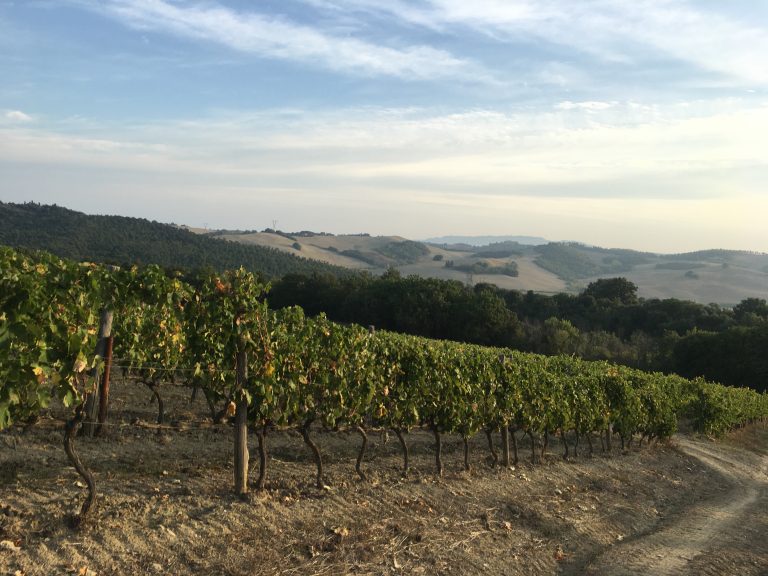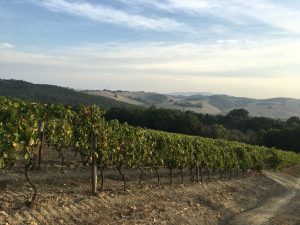 Hurry to book!
For information: [email protected]
tel +39 3385057879
Facebook: https://www.facebook.com/FattoriaDiStatianoAgriturismoEProduzioneVino
Instagram: https://www.instagram.com/fattoria_di_statiano/?hl=it
YouTube: https://www.youtube.com/channel/UCpm-2ip1UQy0HqEStTQV_WQ
NewsLetter: https://agriturismostatiano.com/newsletter/
Club Del vino: https://agriturismostatiano.com/club-del-vino/