Statiano: 20 hectares of woodland and 44 hectares of biologically cultivated fields
Statiano covers a vast area in the heart of the Val di Cecina, a land of ancient Etruscan origin that has been well conserved and is dotted with medieval villages. We produce cereals, seasonal vegetables, but more importantly wine and extra virgin olive oil; all following rigid biological dictates.
Our produce is of undisputed quality
We produce Sangiovese, Canaiolo and Vermentino, Montecastelli IGP, a new quality indicator that was introduced in 2006. our wine is produced in our own small vineyard and is certified IGP. Also our olive oil is registered with the Tuscan IGP Association; a good recognition of our work and our land.
Statiano: a true part of the region
We are not the only ones who value the land of the Val di Cecina. We are a part of the FIVI( Federazione Italiana Vignaioli Indipendenti- Italian Federation of independent vine dressers) and every year we take our produce to their market.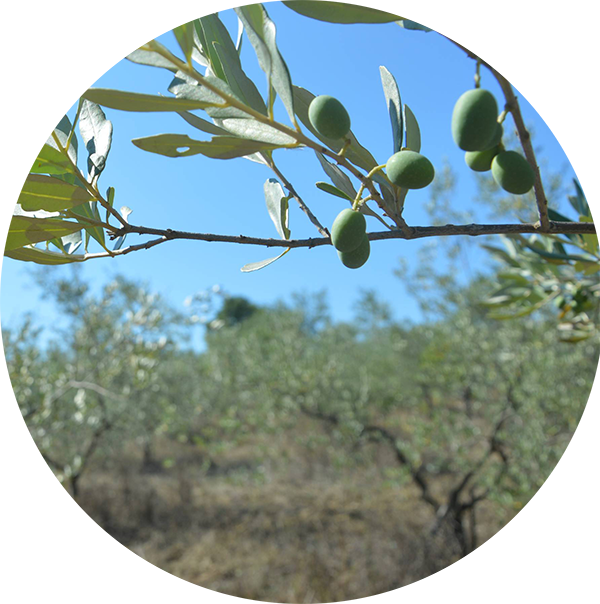 Extra Virgin Olive Oil
We have various types of olives including Moraioli, Leccini and Frantoniani. Our olives are handpicked and taken immediately to the local oil mill where they are mechanically cold pressed.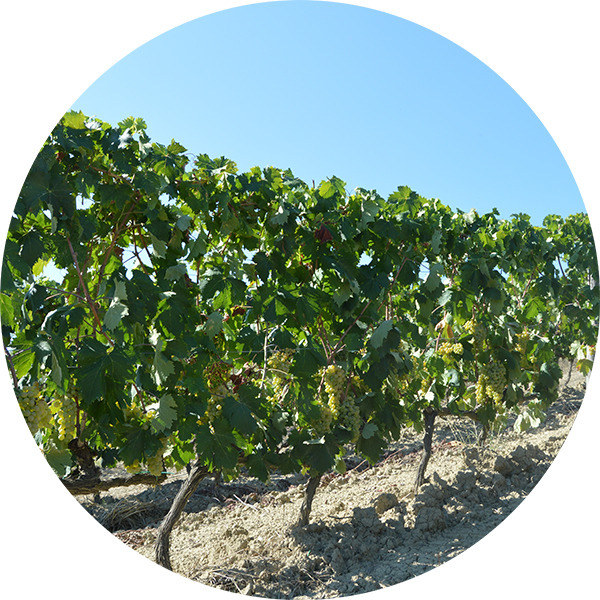 Wine IGP certified
Our small vineyard produces wine that is certified IGP which we refine and bottle here at Statiano in our own winery. For us every year is a celebration and a good excuse for a family get together to drink great wine.
Cereals and Vegetables
The farm produces biological cereals and seasonal vegetables for use in our restaurant. How the land is treated and maintained is important to us.
Our produce….. Zero kilometres
In 2010 the Statiano farm got together with other local producers to create the "Emporio del Gusto" in Volterra which provides a forum for zero kilometre produce of more than 30 local farmers and artisans in the Val di Cecina.
We believe in traditions
In summer we organise cooking lessons to show our guests how to prepare pizza and fresh homemade pasta as well as cakes and biscuits typical of the region. We also organise bread making courses using sourdough and local flour. Really sensational smells!
Our Vineyard
Tended by hand, our vines are managed with the most modern farming and vinification techniques. The soil and the micro climate in this area allows us to produce wine that has unique characteristics.
If you want more information about our farm, our products or Woofing contact us!