"A timeless place"
The 4 good reasons to choose statiano
The seasonal rituals and changes
Statiano is a farm so the seasons determine our livelihood and because we are a biological farm the seasons are even more important to us. The success of the harvest depends not only on the cycle of the changing seasons but on our ability to understand it.
Bio all the way
We have abandoned chemical products and have embraced other ways to take care of our land. Our lighting consumes low levels of electricity and water is heated by thermal solar panels
Taste emporium
We are part of a community that brings together 25 local farmers from the area of Volterra who all participate in events. We are a Slow Food Inn and we welcome wwoofers who want to experience working on our farm.
In the tuscany countryside
Statiano is in the heart of a Tuscan countryside which hasn't changed through the ages and has preserved its charm. However we are in a strategic position: in only 30 minutes by car you can be at the seaside, Volterra, Bolgheri or the motorway exit.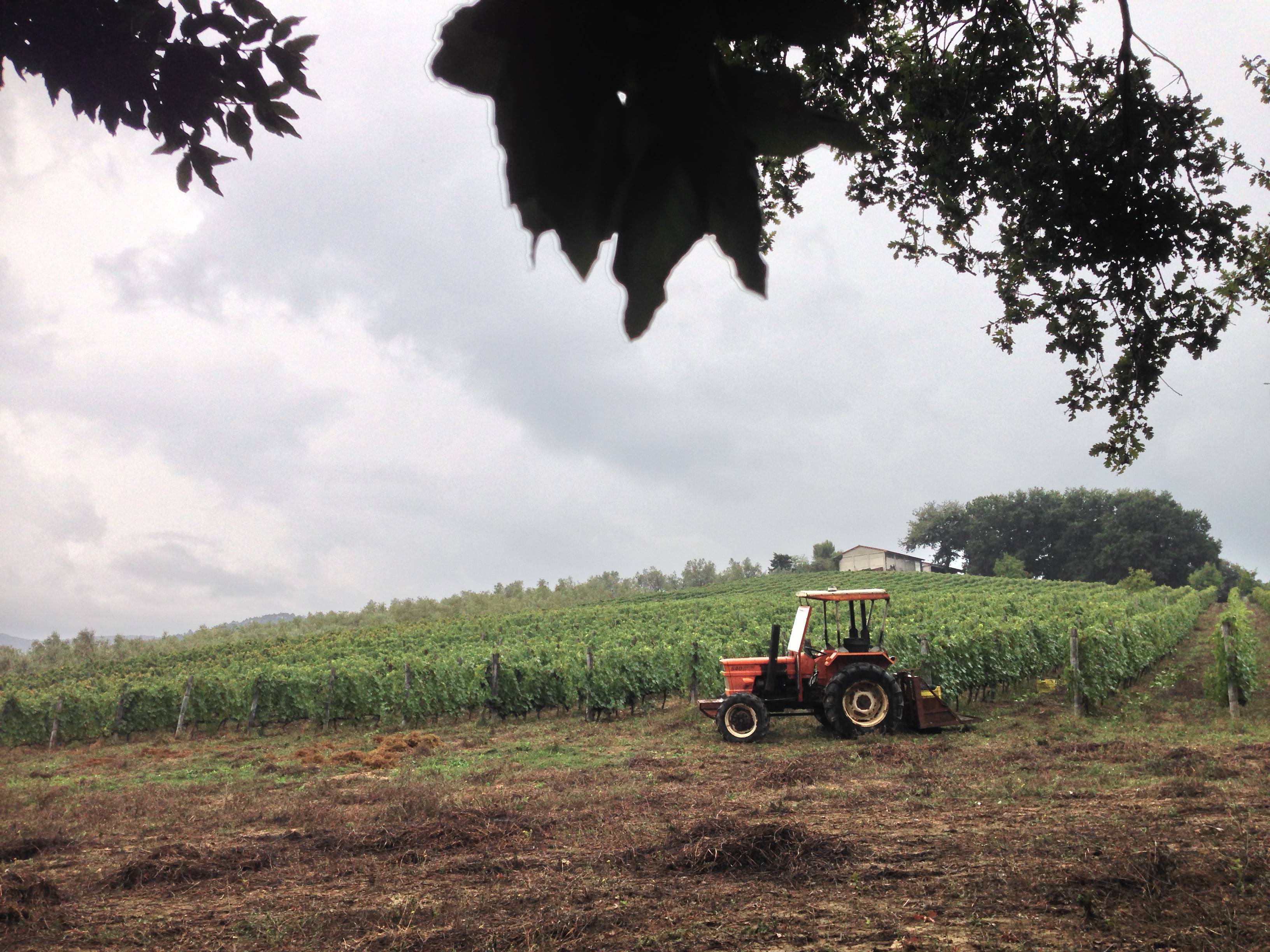 Our produce is of undisputed quality
Owned by the Castaldi family since 1950, Statiano extends over a vast area in the heart of the Val di Cecina, an area of ancient Etruscan origin, dotted with medieval villages and perfectly preserved. We produce cereals, seasonal vegetables, but above all wine and extra virgin olive oil. All following strict biological rules.
Find out more about the farm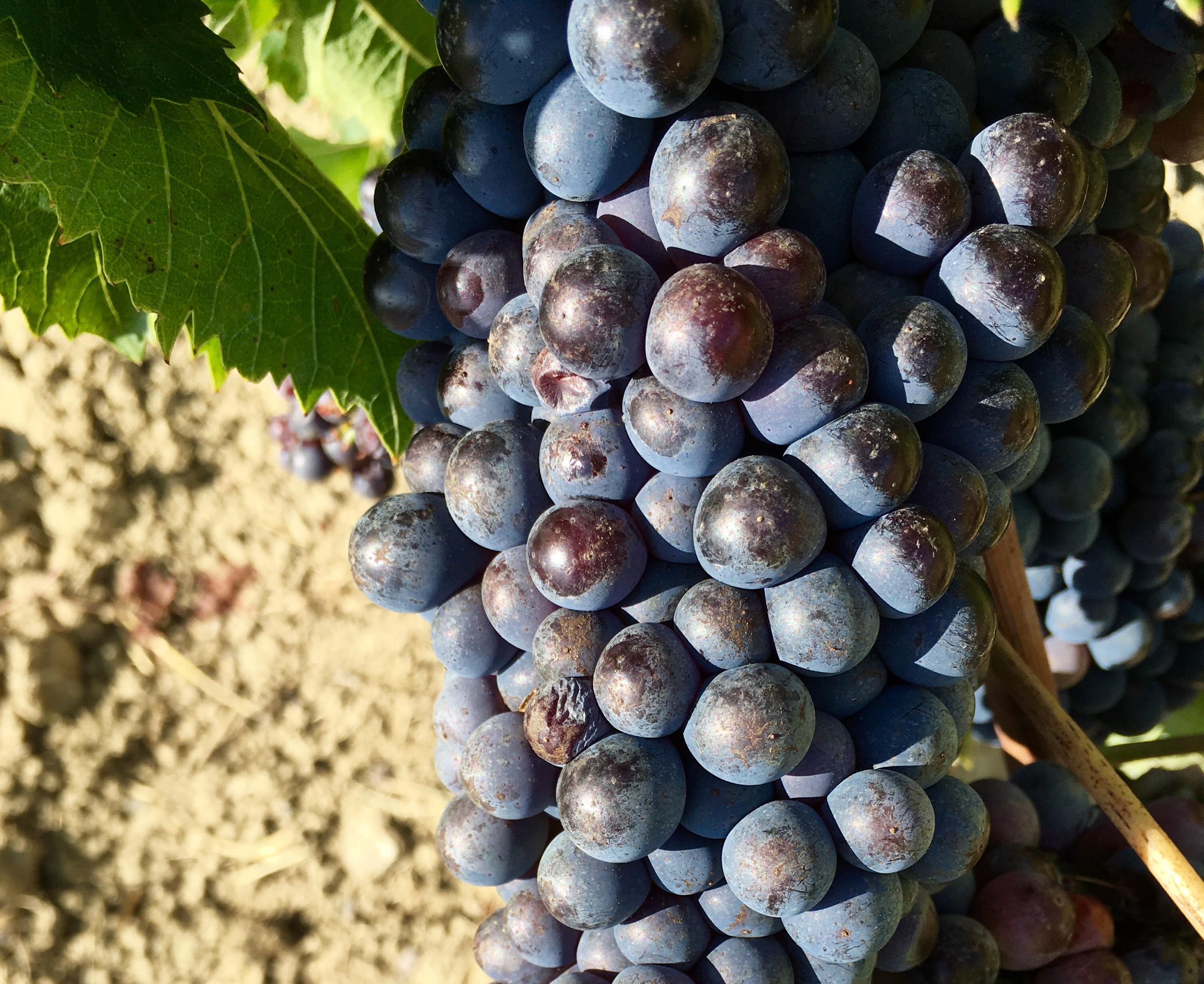 A wine that describes the territory
We produce Sangiovese, Canaiolo and Vermentino, Montecastelli Protected Geographical Indication, a new Indication born in 2006. Our wine produced in our vineyard is PGI certified. Our oil is also registered in the Tuscan PGI consortium. A nice recognition to our care and our territory.
Find out more about the wine