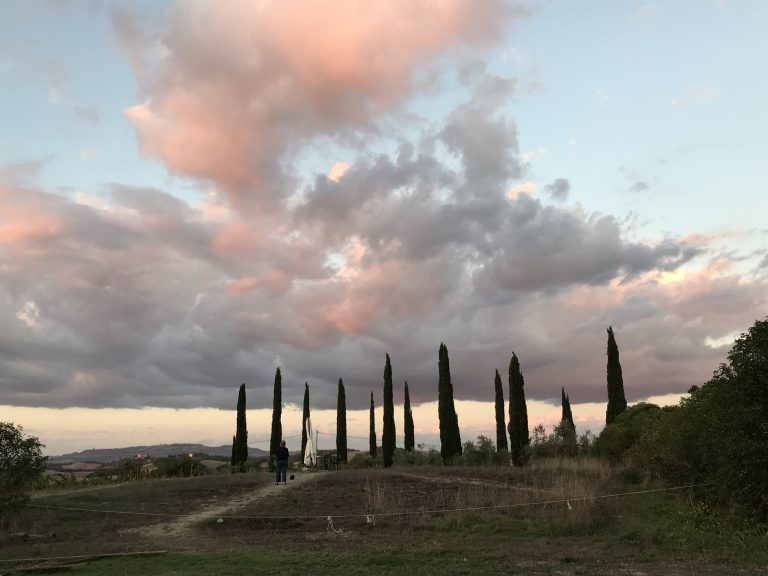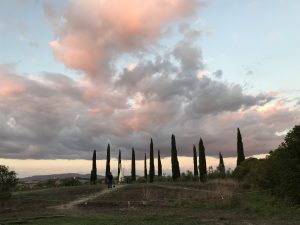 When I travel for work, I like to listen to the radio. Radio still has many more creative possibilities than television, and it's incredible! also on the web! First of all  it's fantastic entertainment in the car – which can't be instagram or facebook –  I listened to the interview with the architect Paola Viganò, who wrote an interesting book, it's called "the biopolitical gardens".
Why am I talking to you here about this book?
Because basically the architect says something that escapes us, but is very important: that in the city we try to create something new, more eco-sustainable, greener, closer to our idea of the ideal, but unfortunately we still have old parameters in our heads, and that therefore, we risk camouflaging our cities, but then we don't change anything substantial. Because all the paradigms linked to the "old" modern city influence us.
Among the old paradigms that still influence us, there is still one that contrasts city life with that of the countryside.
In the 1970s, as a child, I came to Statiano to thresh with my father, or with my uncle and my cousins and spend Sundays.
The regional road 68 was state road and much narrower, to travel it from Cecina it took a good, good hour and you couldn't take it from the center of Cecina, but only from San Pietro in Palazzi, a small hamlet further north.
Yet, it was the most immediate road that connected the Florentines to Castiglioncello, to the sea,  but they didn't take it into consideration because they took the motorway.
From Ponteginori, we took the provincial road 47, which was a 5 kilometer dirt road, all stones and potholes, and which had to be traveled with a certain tranquility. To cover 5 kilometres, it took us half an hour.
And here's what we found once we arrived: first thing,
-Roberto and Mirella and Roberto's parents, who have worked in the family business for many years;
-Mirella's chickens, who laid eggs of all colours
– Roberto's mother's goats, with their milk, made a fantastic cheese that she kept in the cupboard together with the very fragrant bread that she always made,
-5 fat rabbits that were in the hutch,
-the water from the well that needed to be pumped,
-a generator for electricity
-, the hay when it was in season on which we climbed onto the bales and then slid along its bales, or jumped from one bale to another.
– Mirella's desserts, delicacies made with the eggs of her chickens and which she affectionately prepared for us.
-The fireplace, which we lit with wood from the forest.
– a sour wine, in large one and a half liter bottles, with oil on the surface to be removed with stubble or cotton. A wine that lasted a maximum of 8 months, and which was bright red, but very dense and tannic.
-Extra virgin olive oil, tasty, spicy, where you can dip the bread.
In 2000, when my husband and I came to live here, many things were changing, and others remained the same.
The road has changed: it is regional, it is larger and more accessible, less wild. Now many tourists pass by from Florence and the province to go to the seaside.
Even the provincial road is now asphalted, and you can reach Statiano in 5 minutes from the village of Ponteginori. The water arrives with the ASA and the electricity with the Enel poles. Some nearby towns are heated with steam.
For years we worked side by side with Roberto and Mirella and got to know the inhabitants of Micciano, and the life of the town, of this little jewel and many other towns around.
Many, many things have changed. First of all, the generations. Here we will talk once a month about this relationship, between city and countryside, and about life in the countryside, to stimulate a debate, I hope lively, and stimulate memories.
​