Fresh and seasonal ingredients, quick cooking, infusion of wild herbs, a few more hours of sleep and many walks in nature to get out of the daily routine made up of stressful schedules, regular commitments, city traffic and smog. The detox package is a package that invites you to detoxify yourself from the overexertion that we often face. The encounter with Tuscan nature, with its enormous spaces, will certainly be of great help, an excellent cure-all.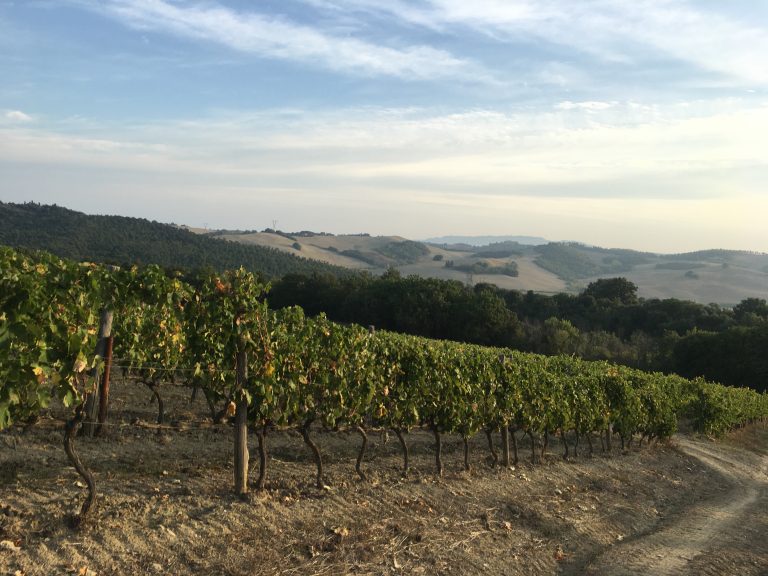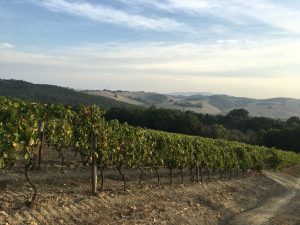 Free parking

Welcome drink with our wines and various appetizers.

bath products with Tuscan extra virgin olive oil

free wifi
Breakfast served with local products and prepared on the farm or by local and Tuscan producers: organic yogurt, kefir, organic milk, sweets and biscuits prepared with organic flour, our quince jam and grape or rose jam, honey from the company, organic cereals, products for celiacs, Tuscan bread, Tuscan focaccia, fresh Tuscan cheeses or cold cuts, tea and coffee, fresh mint tea and lemon balm
Complimentary farm basket containing farm zolfini beans cooked in jars and pear jam with chilli both produced on the farm. The jam is perfect to accompany cheeses. Also, if the weather is nice, breakfast will be served on the terrace! Breakfasts will be served at the table according to the anticovid protocols. Breakfast time is from 8 to 10.30
You can choose to stay two days, three days, or as long as you like!
You will have the opportunity every day to:
take a walk along the river, away from technology, and immersed in the natural river environment, and where the bee-eaters nest or where the fauna of the Mediterranean scrub comes to drink.
have a healthy breakfast with products from the farm, from the valley, and with organic farming products.
book a snack in the vineyard at sunset, our novelty. Follow us, you will find out what it is!
book another company novelty: Sunday lunch!
take a cooking class and have fun with us making pasta.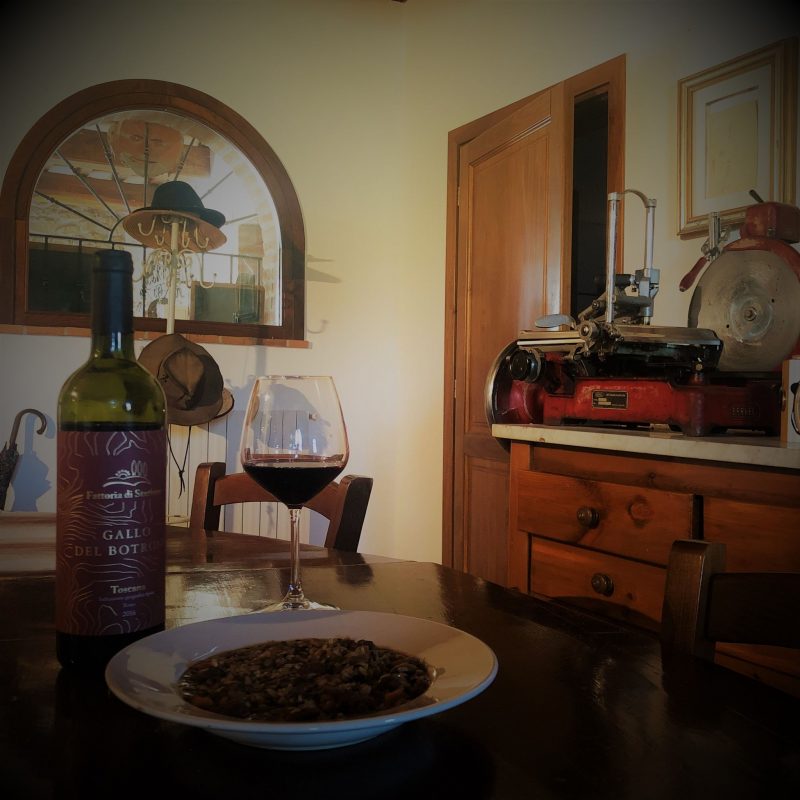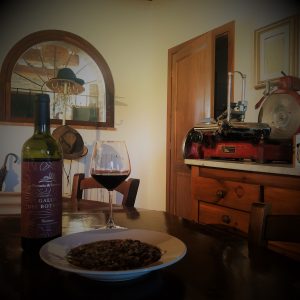 The prices are:
a) starting from € 80.00 per night in a double room with breakfast included for 2 people

b) long weekend: 3 days 2 nights: Friday, Saturday and Sunday. € 160.00 including breakfast for 2 people.

c) If you intend to stay five days, the price is € 390.00 instead of € 400.00

d) For stays of one week or more, we apply a promotional discount of 10% valid for bookings until April 10th.
Picnic in the vineyard at sunset: € 15.00 per person.
Cooking lessons where we will have fun preparing fresh pasta: 2 hours of pasta preparation and final lunch starting from 11 in the morning at € 32.00 per person
The lessons will be held if the anticovid protocols allow it.
Hurry to book!
For information: [email protected]
tel 3385057879
Offer valid from 7 May to 15 June 2022 and frm 2nd September to 15 October 22
Facebook: https://www.facebook.com/FattoriaDiStatianoAgriturismoEProduzioneVino
Instagram: https://www.instagram.com/fattoria_di_statiano/?hl=it
YouTube: https://www.youtube.com/channel/UCpm-2ip1UQy0HqEStTQV_WQ
NewsLetter: https://agriturismostatiano.com/newsletter/