"Let hope antidote to fear
Let solidarity the antidote to blame
let our shared humanity be the antidote to our shared threat"
(WHO)
The recent spread of Covid19 into Italy has caused concern with travellers.
Marking this some moment, the world Health Organization reminded all Countries and Communities that the spread of this virus be significantly slowed and even reversed through the implementation of robust containment and control activities.
And we should never give up!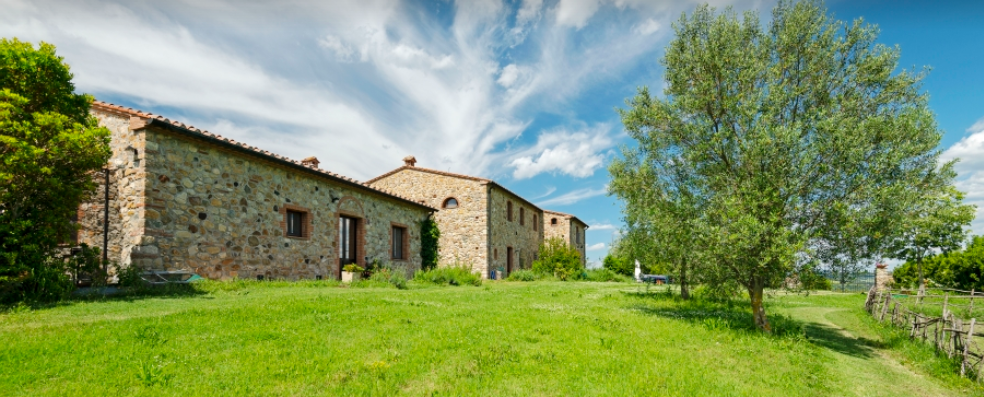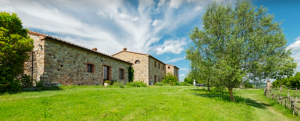 Here are some resources to which you can checks the state of facts:
http://www.italia.it/en/home.html
https://www.who.int/emergencies/diseases/novel-coronavirus-2019
http://www.salute.gov.it/portale/nuovocoronavirus/dettaglioContenutiNuovoCoronavirus.jsp?lingua=italiano&id=5351&area=nuovoCoronavirus&menu=vuoto
Italy is struggling its battle and we are sure that all the Community will overcome the matter.
Dr Dina Pfeifer, in charge of Clinical management and team lead, highlighted Italy's commitment since the beginning.
Here in Statiano we have thought what to say about for three long days, because we want to say something to our friends and guests that come and visit Statiano, but anything was meaningless and useless.
Until Paolo arrived  triumphantly showing us the first piece of propolis mixed with wax – bees are working furiously, we are going to have a lot of honey this year!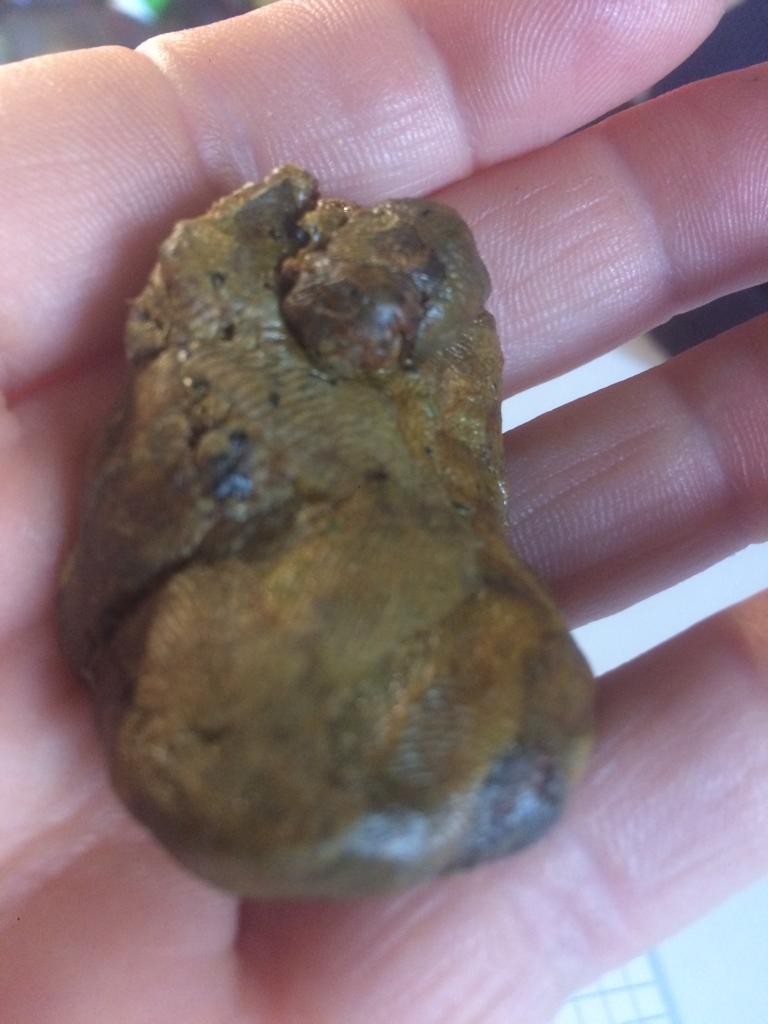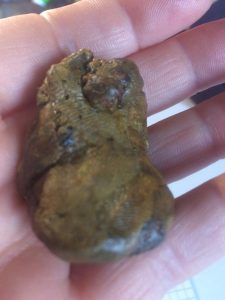 At Statiano Nature doesn't give up! She is slowing awaking, preparing cradles and sweet presents, surprises and even challenges, and we have to be ready to make all going on. 
Nature doesn't hurry, just accomplish, the clock of the Nature being punctual and precise.
Every year we start again, taking care of the vineyard, making  wine, picking up olives, making extra virgin olive oil, taking care of the bees, and making honey, taking care of the land and making landscapes, although such unforeseen circumstances are affecting economically our job.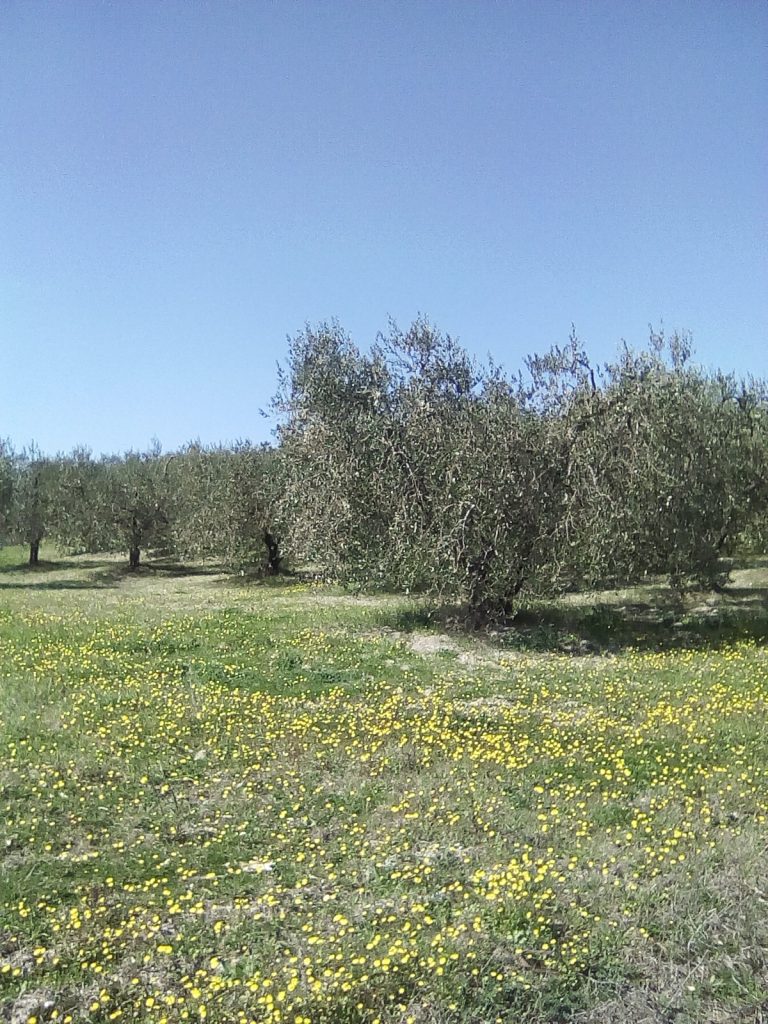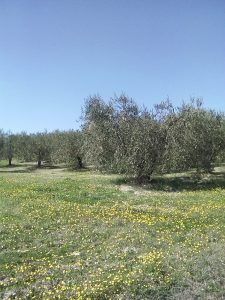 Why this should mean something to you?
Most of you have previously stayed at Statiano.
You certainly know how we are passionate of our work and devoted to animals, how we pay attention to details and never give up tp to promote our wonderful land.
But mostly, we strive to make our guests happy, motivated, and to preserve a good memory  of their stay. It is, we believe, the right way to reach our mission, to promote rural community and rural landscapes.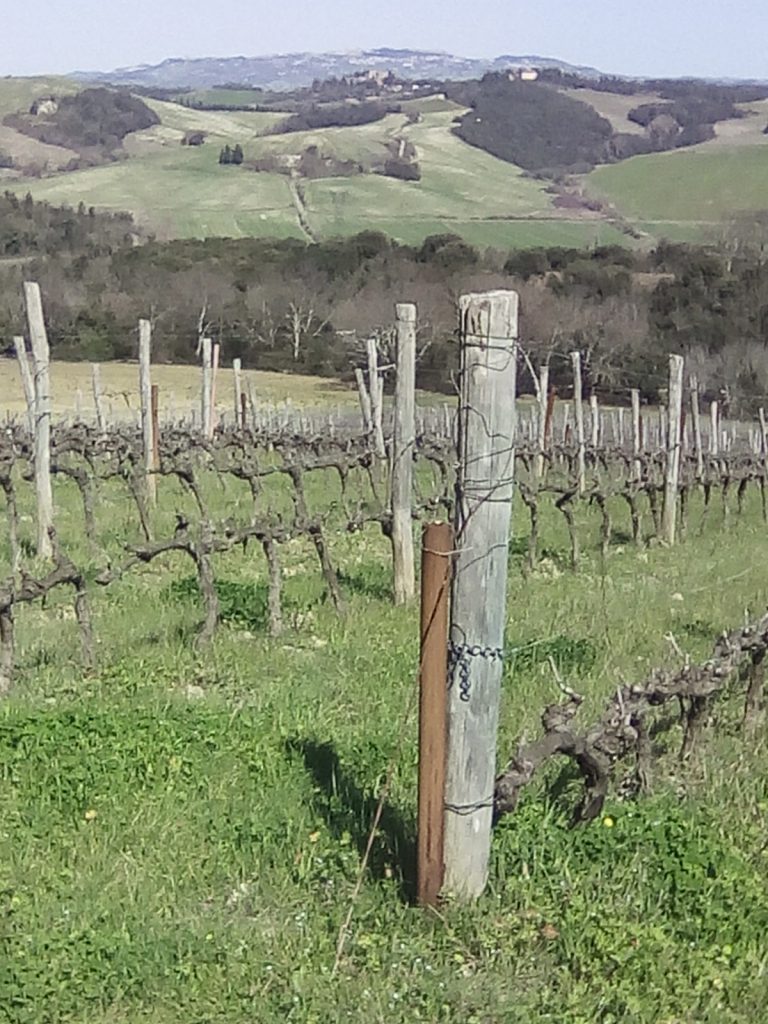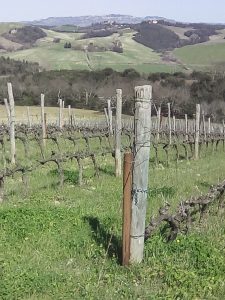 Moreover we want to increase the alliance and friendship with our guests by creating 5 vouchers, each of them can be activated 15 days before the arrival- if there are the availability at Statiano- until July 2021.
We decided that Statiano will start to host from 23rd of April 2020, for Easter we will be closed.
Cooking lessons in Tuscany
The offer is available all year from May to June and from September to October. Activate it.
Cooking lessons in a farmhouse in Tuscany! Genuine, everyday dishes produced in Tuscan kitchens for family gathering and every day sensorial delights selecting ingredients in season preparing and cooking all to be tasted and enjoyed by all.
Spend Your days in Tuscany to enjoy Italian and Tuscan cuisine in a Real Farm!
We will learn to make: Fettuccine, gnocchi, ravioli, and "ribollita", we will taste local cheese and ham.
Moreover, there will be the opportunity to meet people coming from other part of the world and other nationality!
976 € for 5 nights for 2 people.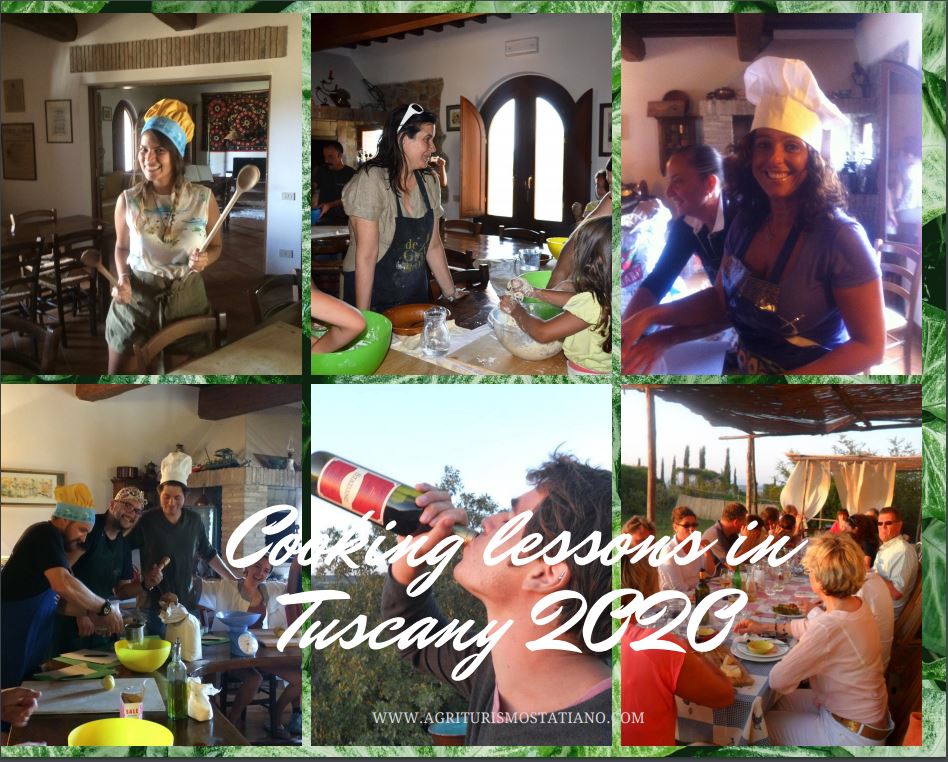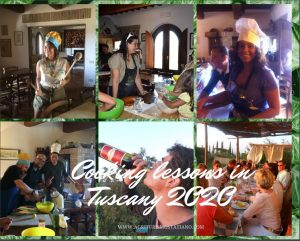 2- A dip in the crystal clear waters of the Masso delle Fanciulle 2 days 1 night
Short guided excursion along one of the most beautiful waterways in Tuscany: the "Masso delle Fanciulle" which ends with a dip in the crystal clear water of this waterfall in the heart of the Berignone park.
From 17/7 to 31/07 2020 from 17/07 to 31/07 2021
Stay on the farm with breakfast, picnic in the vineyard for lunch and dinner with local products, guided tour of the Masso delle Fanciulle
€ 206.00 1 night 2 days.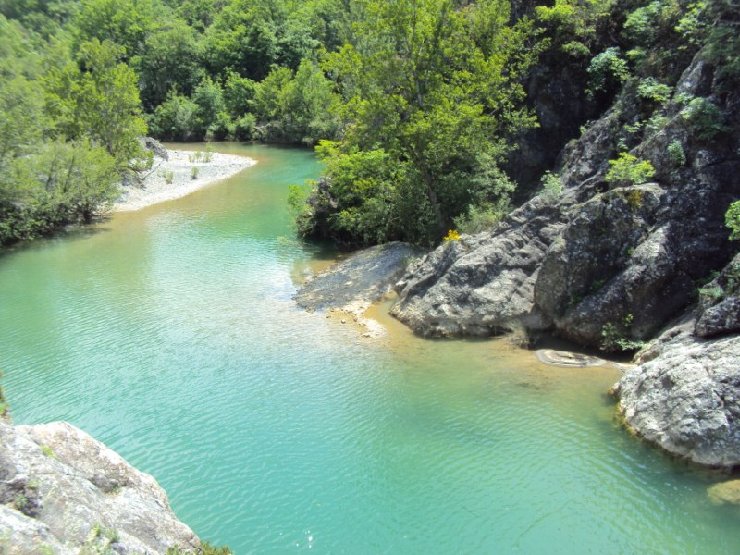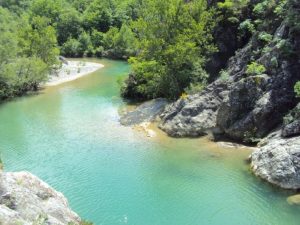 tasting weekend 2 nights 3 days

A long weekend in the Tuscan countryside near Volterra, to taste a local wine, the Igt Montecastelli from the Fattoria di Statiano. Activated in May, June, October 2020 any day and May, June, October 2021

On the evening of arrival, welcome drink and dinner at the farm with local products

The next day, breakfast and immediately after visit to the guided vineyard. And a walk along the banks of the Rio Trossa, a stream with crystal clear waters and a flora still very singular and characteristic within the company. Packed lunch on the riverbed.

Free afternoon

17.30 tasting starts three Statiano vintages, one Gallo del Botrone.

Dinner at the farm.

Sunday: breakfast on the farm

short story of the Tuscan Sangiovese

Departures

2 stays in a double room, 1 aperitif, breakfast, visit to the vineyard and to the river, packed lunch, breakfast

290,00 € 2 people.
4. Five days of well-being with the Qi Gong in Tuscany.
Qi, the breath of life.
In Eastern culture, it represents the energy that permeates the entire cosmos and manifests itself in all living beings.
We are waiting for you from 5 to 10 May 2020 and from 20 to 25 June 2020, from 28 August to 2 September 2020 and from 5 to 10 May 2021 at the Qigong seminar. Run to book, limited places!
Info and costs:
https://agriturismostatiano.com/evento/seminario-di-qigong-a-statiano/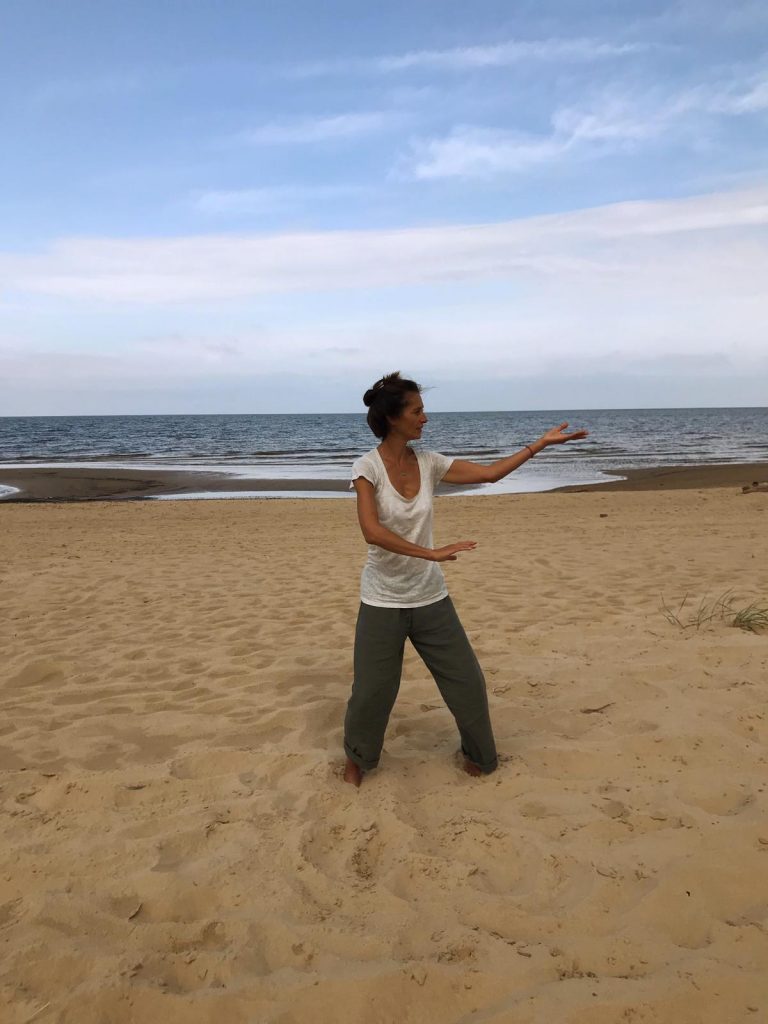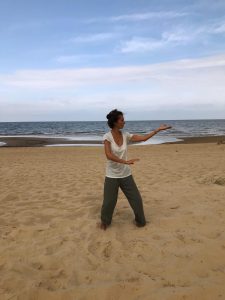 Two days in the Etruscan valley
2 nights and 3 days in the Cecina valley, in the fascinating Etruscan valley.
Stay in May, June and September 2020 and from April 15 to June 30 2021.
The farm, 90 hectares at the foot of the hills that host the Monterufoli park, is rich in resources: the vineyard, the wine, the discovery of edible wild herbs, the proximity to the city of Volterra and the beach.
A two night stay with breakfast
 € 150.00 for two people in panoramic double room.